Upcoming Events
Join Wisconsin Women in Government on March 11 for an interactive workshop on successful strategies for utilizing your personal brand to help elevate your career.
Advocating for yourself is a necessary skill when it comes to really being in control of your career. No matter where you work now, or the step you are currently at in your career, this interactive workshop has something for everyone.
Wednesday, March 11, 2020 from 5:00 PM to 7:30 PM CDT

Foley and Lardner
150 E Gilman St
Ste 5000
Madison, WI 53703
---
Meet our featured presenters:
Catherine Bannister
US Leader, Development and Performance – Deloitte
Catherine Bannister is a managing director in Deloitte Services LP. She currently leads performance and development for Deloitte's professionals. Catherine is also the architect of Deloitte's Tech Fluency program which originated in Deloitte Consulting LLP's Technology practice to develop and cultivate breadth and depth of technical capabilities; as well as Deloitte's Tech Savvy program which enables Deloitte professionals to be conversant in disruptive technologies. Being Tech Savvy at Deloitte extends to an awareness of and approach to what it means to advise, implement and operate "ethical tech."
Catherine demonstrates her passion for the development and professional growth of Deloitte professionals through her leadership and delivery of innovative learning programs and her commitment to developing the world's best leaders through apprenticeship, sponsorship, and a laser focus on diversity and inclusion.
Erika Ryerson

Senior HR Specialist – Department of Workforce Development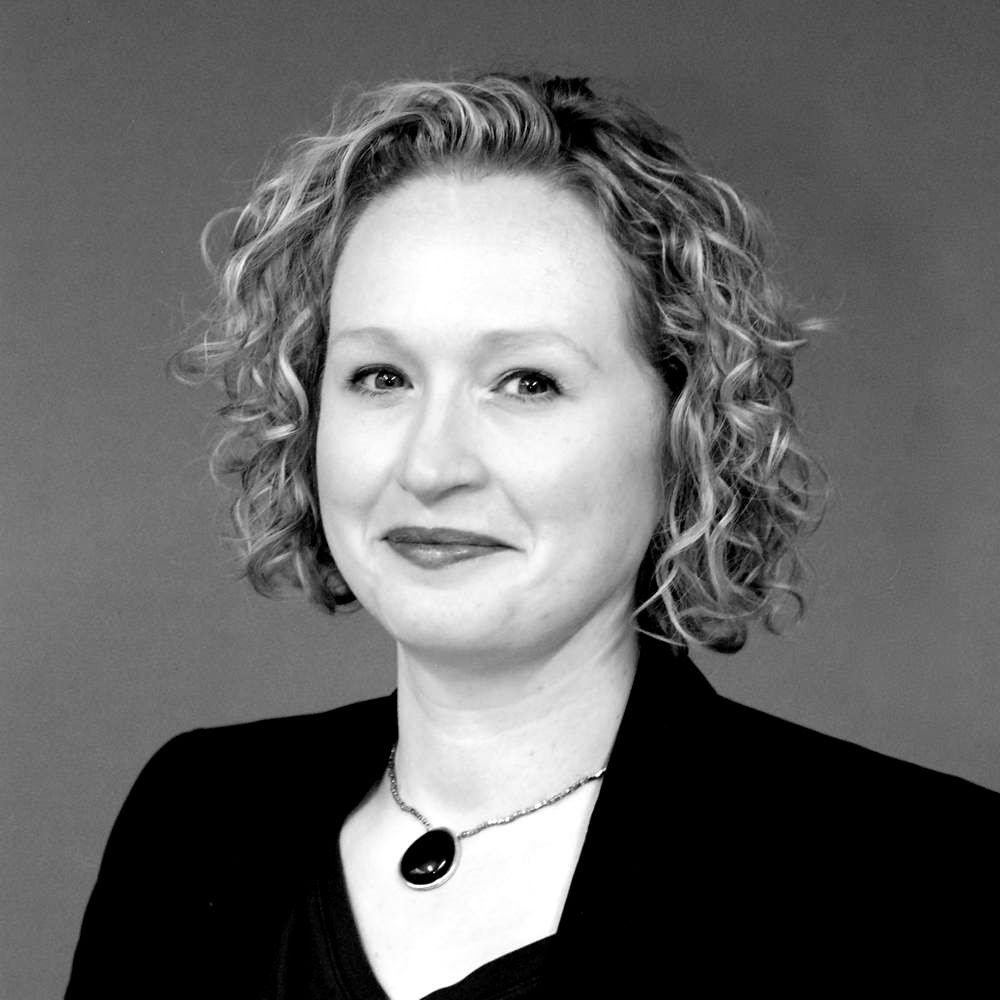 Erika Ryerson, PHR, has 9 years of specialized experience in government hiring and recruiting, including providing consulting in especially challenging recruitment efforts. Throughout her working life, she has navigated between private sector employers and multiple public sector employers, and has trained hundreds of government employees and prospective job applicants on job application and career navigation strategies.
Erika brings a straightforward approach and sense of humor to the challenges we all face at work, and in figuring out what we want to do next.
Thank you to our host!
---
---
Past Events
January 28, 2020
---
December 11, 2019
---
November 20, 2019
---
October 1, 2019
---
September 10, 2019
---
May 15, 2019
---
March 14, 2019
---
Tuesday, March 5, 2019
---
Tuesday, January 9, 2019
---
Thursday, November 15, 2018
---
Tuesday, September 11, 2018
---
Tuesday, June 26, 2018
---
Wednesday, March 7, 2018
---
Monday, December 18, 2017
---
Friday, November 17, 2017
---
July 27, 2017
---
May 17, 2017

---
March 22, 2017
---
February 27, 2017
---
January 17, 2017
---
January 11, 2017
---
December 8, 2016
---
Back to the Future Trivia Night
November 11, 2016
---
Capitol Steps & Cocktails with WWIG
October 14, 2016
---
August 30, 2016
---
July 14, 2016
---
April 14, 2016
February 29th, 2016
---
February 9, 2016
---
January 21, 2016
---