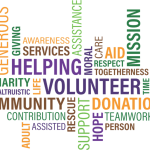 Why Attend WWIG's Brown Bag Series on Fundraising
Whether you are fundraising for a non-profit, an event, or a campaign, running an unorganized and unplanned fundraising operation is a recipe for stress, headaches, and ultimately…financial ruin.
How do you avoid this fate? A well-organized fundraising plan will focus your efforts, map your fundraising calendar, and develop meaningful benchmarks to let you and your organization know you are on track to success.
KEY TAKEAWAYS:
Forming Your Plan – Keep it strategic
The Anatomy of a Fundraising Plan – Goals, tactics, and more
Assessing the Plan – There's more to measure than just the dollars
Signs of a Good Plan – Write, refine, repeat
Don't be afraid of the ask


---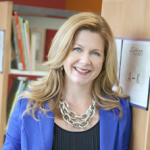 Who: Jenni Collins, Executive Director, Madison Library Foundation
About: Jenni joined the Madison Public Library Foundation as Executive Director in December of 2010. From 2007-2010 she served as Director of Development and External Relations for the Madison Children's Museum.
---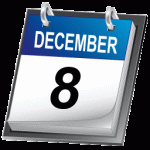 When: Thursday, December 8
11:55 am – 1:00 pm
Bring your lunch! Beverages will be available for purchase at Revel
---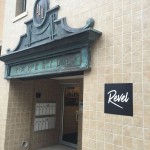 Where: Revel Madison
107 N Hamilton St, Madison, WI 53703
About: The last sprinkle donut. Confetti in your hair. Big, bold polka dots. Buying flowers – just because.
They've always loved themed parties, pretty décor, and messy DIY projects, and finally have found a way to turn them into a full time job with Revel! They believe that bright color and joyful celebrations are a necessity in life, and that everyone needs more excuses to gather with friends and have a little fun. Revel's mission is to curate creative workshops and unique experiences that bring people together to create, celebrate, and be inspired.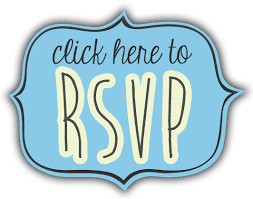 RSVP is through Facebook, if you prefer email info@wiscwomeningovernment.org