30th Annual Scholarship & Recognition Gala
May 9, 2017 ♦ 5:30 – 8:00 pm
Monona Terrace Community & Convention Center, Madison, WI
Wisconsin Women in Government (WWIG) cordially invites you to attend our 30th Annual Scholarship and Recognition Gala, to be held May 9, 2017, at the Monona Terrace Community & Convention Center on Lake Monona.
KEYNOTE SPEAKER
WWIG is thrilled to announce that our keynote speaker for the 2017 gala will be Rachel Campos-Duffy: Rachel is a FOX contributor and author whose work has been featured in a wide range of publications including TodayParenting, CNN.com, FOX News Latino, and The Huffington Post. She has been a recurring guest host on NBC's Today Show and appeared as a recurring guest host on ABC's The View for more than a decade. Since 2013, she has been the national spokesperson for the LIBRE Initiative, a non-profit grassroots organization that educates and advocates for the economic empowerment of Hispanics. In 2009, she published her book, "Stay Home, Stay Happy: 10 Secrets to Loving At-home Motherhood." She is the wife of Congressman Sean Duffy (WI-07).
Our annual gala is the greatest contributor to WWIG's invaluable programs, and we're hoping that our 30th year will be the best one yet! We would like to thank all of our supporters for joining WWIG this and every year as we work to support women in government.
---
Thank You 2017 Sponsors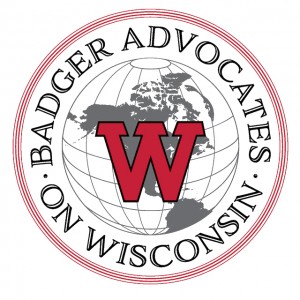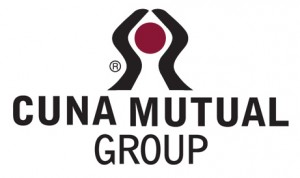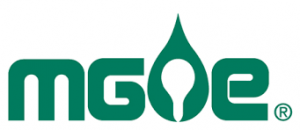 Hamilton Consulting Group

Wisconsin Broadcasters Association

Wisconsin Realtors Association

Wisconsin Association of Independent Colleges and Universities
S. C. Johnson & Son
WPPI Energy
Hubbard, Wilson & Zelenkova