Wisconsin Women in Government is thrilled to announce our
2019 Scholarship and Recognition Gala
, to be held
May 15
, at the Monona Terrace Community & Convention Center on Lake Monona. WWIG is proud to present this year's gala in partnership with the
Tommy G. Thompson Center on Public Leadership
and the
Wisconsin Historical Society
, as we celebrate the 100th anniversary of Wisconsin's ratification of the 19th Amendment.
Wednesday, May 15, 2019 from 5:00 PM to 8:00 PM CDT
Monona Terrace Community & Convention Center
1 John Nolen Dr.
Madison, WI 53703
WWIG is thrilled to announce our 2019
keynote speaker is Kristen Soltis Anderson.
Kristen Soltis Anderson is author of The Selfie Vote: Where Millennials Are Leading America (And How Republicans Can Keep Up). She is a pollster and co-founder of Echelon Insights, a research and analytics firm. She was one of TIME's "30 Under 30 Changing the World" and has been featured as one of ELLE's 2016 "Most Compelling Women in Washington."
Anderson is an ABC News political contributor, columnist at The Washington Examiner, and is the co-host of The Pollsters, a bipartisan weekly podcast. She regularly appears on programs such as Morning Joe, Fox News Sunday, Real Time With Bill Maher and more.
In 2014, Anderson was a Resident Fellow at the Harvard Institute of Politics. Her research on millennial attitudes has been featured in The New York Times Magazine and she regularly speaks to audiences of corporate leaders and public officials about how to reach the millennial generation.
Prior to launching Echelon Insights, Anderson was Vice President of The Winston Group, a Republican polling firm. She received her master's degree from Johns Hopkins University and her undergraduate degree from the University of Florida.
On June 10, 1919, Wisconsin became the first state to ratify the 19th amendment granting national suffrage to women. At this year's gala, WWIG will be celebrating the 100th anniversary of that historic day with special Historical Society exhibits paying tribute to the Badger State's 100 years of women's suffrage.
WWIG is a nonprofit organization best known for our work to provide scholarships to women hoping to pursue a career in public service. Each year, WWIG awards scholarships to young women to attend Badger Girls State and to women pursuing government-related undergraduate and post-graduate study at any Wisconsin institution of higher education. We are proud to also support women throughout their professional lives by working in cooperation with the La Follette School of Public Affairs at UW-Madison to offer the "Women in Government Graduate Seminar."
Our annual gala is the greatest contributor to these invaluable programs, and we're hoping that 2019 will be our best year yet! We would like to thank all of our supporters for joining WWIG this and every year as we work to support women in government.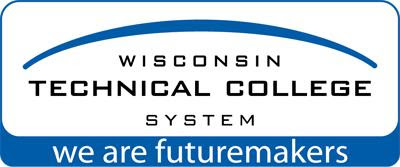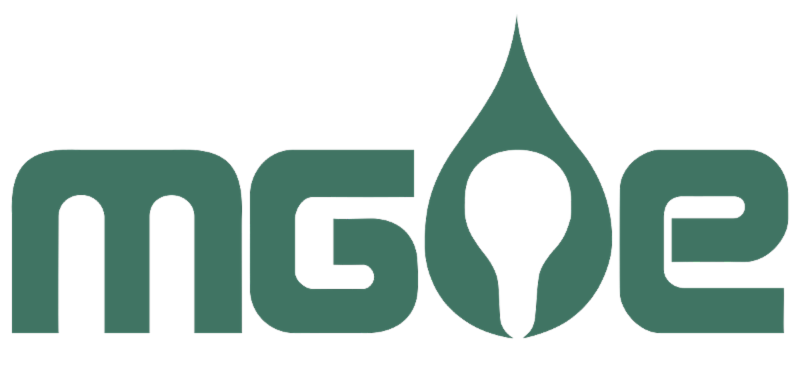 WISCONSIN BROADCASTERS ASSOCIATION
WISCONSIN REALTORS ASSOCIATION
LEAGUE OF WISCONSIN MUNICIPALITIES
WISCONSIN CENTER FOR MANUFACTURING & PRODUCTIVITY
HAMILTON CONSULTING GROUP
DELTA DENTAL
AMERICAN TRANSMISSION COMPANY
HILTON MONONA TERRACE
ENCORE LIMOUSINE
Inspiring Women in Government:
Supporting these women throughout the state prepares them for joining the professional workforce and building their careers. Whether it's sponsoring an undergraduate or post-graduate at a Wisconsin institution of higher education, or sponsoring the WWIG Graduate Seminar, we are strengthening Wisconsin's workforce.